Professional Tile and Grout Cleaning and Sealing / Tampa Bay
tile & grout cleaning and sealing
Tile and grout cleaning can be challenging, even for cleaning and janitorial services. We achieve fantastic results with our tile and grout cleaning, because our specialized, professional deep cleaning equipment can accomplish much more than mops and scrub brushes. Our highly trained technicians extract deeply embedded dirt and grime, thoroughly cleaning and sanitizing your tile, grout, and baseboards. We use nonabrasive yet effective methods for a deep-down clean. Once your tile is free of contaminants, it's the perfect time to apply sealer or color sealer to the grout lines to inhibit stains, make regular cleaning more productive, and keep your floors looking great between professional cleanings.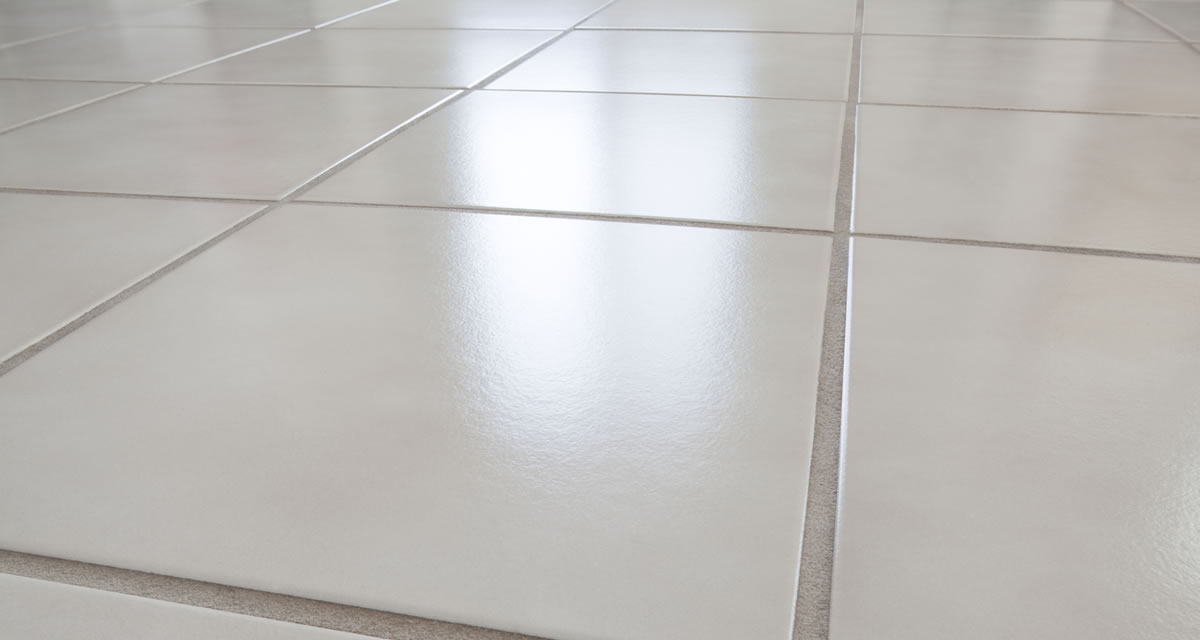 Wherever it is, we get it super clean
We service tile and grout floors, shower walls, tub surrounds, hot tub surrounds, pool decks, table tops, and more in both residential and commercial properties throughout the Tampa Bay, Clearwater, and St. Pete area.
At-A-Glance Tile and Grout Services
| | |
| --- | --- |
| Cleaning | Deep cleaning |
| Sealing | Clear (no color), grout lines to inhibits staining |
| Grout Sealing | Clear (no color), inhibits staining |
| Repair | Chips, cracks, holes, missing grout |
Popular tile and grout Questions